CEIT-Cabecera perfil del centro
About Ceit
Ceit is a non-profit technology center, created on the initiative of the University of Navarra in 1982, and whose main task is to carry out industrial research projects in close collaboration with the R&D departments of the companies.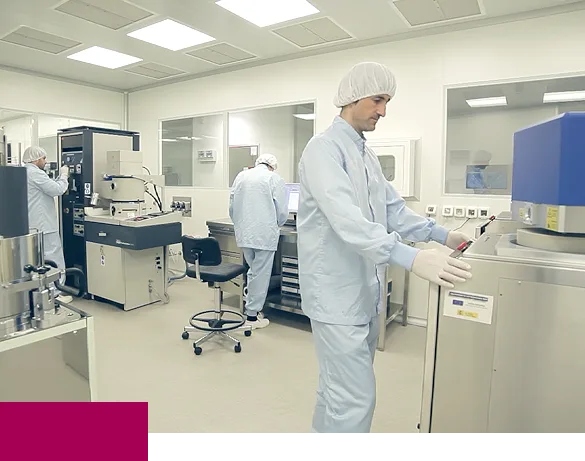 Excellence
Ceit promotes excellence in applied research through the publication of non-confidential results and participation in scientific and technical dissemination forums, as well as doctoral training within the framework of industrial research projects.
Collaborations
Ceit works with companies in a range of sectors (railway, aeronautical, automotive, health, manufacturing, energy and environment) and strives to understand all aspects of our clients' business in order to develop high value added solutions through applied investigation projects. In addition to offering innovative solutions to our clients, Ceit trains young researchers who are preparing to join the labour market and add value to the production system.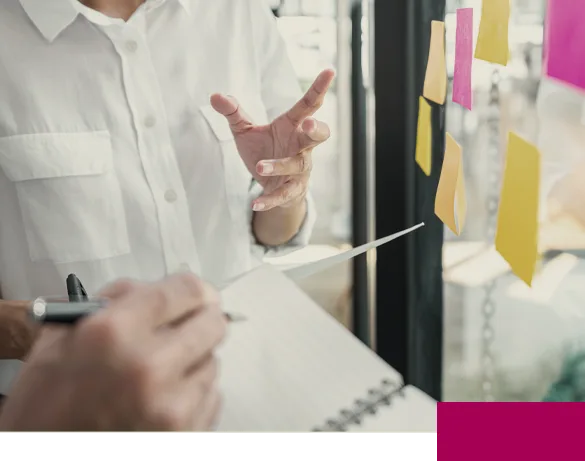 txt-footer-researching-today-creating-future