One of Ceit's primary missions is transferring innovative technology to the market, and on occasion that mission is achieve through the creation of new companies, as evidenced by the fifteen spin-offs we have created from the technology we have fully developed at Ceit.
Because the vast majority of companies in the industrial sector need to have their own Production Unit, they have developed close ties with various investors and venture capital funds, to the point of having raised more than 15 million euros in capital and generated 250 new high-skilled jobs.

ATM Grupo Praxair
Desing of wastewater plants
Acquired by the PRAXAIR Group

Optenet
Multinational IT security company, leader in intelligent content recognition systems.
Acquired by Allot Communications Ltd.
www.optenet.es

STT
Motion capture, biomechanics, computer vision
Acquired by the majority shareholder

Incide
Design of integrated circuits for radio communications.
Acquired by IXYS Corporation.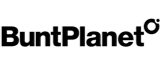 BuntPlanet
Software Engineering
Acquired by the majority shareholder.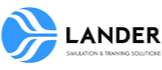 Lander Simulation
Design, development and installation of commercial simulation devices for training.
Ceit 7%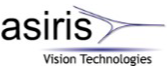 Asiris
Development of artificial vision systems for automatic optical inspection.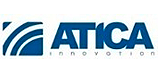 Atica
Communication solutions.
Acquired by Alcad Electronics.

Tekmetall
Mechanical characterisation of materials.
Acquired by the majority shareholder.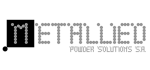 Metallied
High performance metallic powders.
Acquired by Erasteel.

Likuid
Membranes for wastewater treatments.
Ceit 17%

Farsens
Ultra-low power RFID passive sensors.
Ceit 14%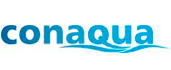 Conaqua
Advanced solutions for the optimal management of wastewater.
Ceit 100%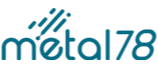 Metal78
Recovery of precious metals.
Ceit 25%

LINQcase
Non-Destructive Testing by electromagnetic techniques.
Ceit 49%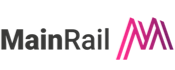 Mainrail
MainRail can assist you with the strategic planning and day-to-day management of your maintenance operations.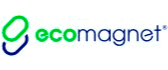 Ecomagnet
ECOMAGNET has the technology to enable us to manufacture magnet powder from discarded magnets.