Managing Director's Message


It is my great pleasure to welcome visitors to our website, especially those who are visiting us for the first time.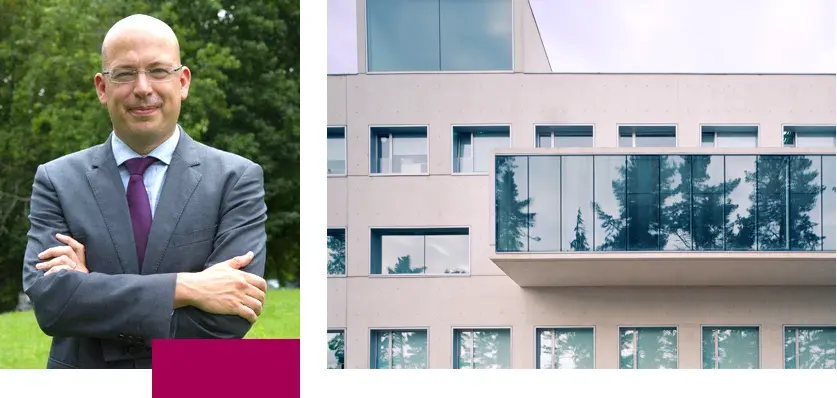 Juan Meléndez,
Ceit's Managing Director
Through our website you can learn about our expertise and capacities, searching by the industrial markets that we work within or by our technology and research lines. To give you an in-depth idea of what we do, the website gives information about our projects, our primary partners, our scientific publications and our achievements.
I'd also like to take this opportunity to highlight the key points that define our mission and make up the core identity shared by the people who work at Ceit:

VOCATION
Drive to create value for our clients through the development of technology. We work to exacting standards when carrying out research projects and other tasks, rewarding companies, and society at large, for the commitment they make to us.
EXCELLENCE
We seek technical excellence and the dissemination of the knowledge gained from our internal and publically-funded projects. The doctoral theses defended each year, our journal publications and our participation in international conferences reflect our standing as a leading technology center. This high level of performance that we require of ourselves has its roots in our beginnings and our continued strong ties with the University of Navarra.
COMMITMENT
Commitment to entrepreneurship and the creation of technology-based spin-offs. Ceit has created ten technology-based companies that currently employ nearly 300 people. Four of our spin-offs have been acquired by large listed companies: CAF (BME), Erasteel (PAR), Praxair (NYSE) and IXYS (NASDAQ).