CEIT-Cabecera Política de I+D+i y Calidad
R&D, Innovation and Quality Policy
Continuous improvement and optimization
Ceit BRTA's R&D& policy is specified in aspects such as those listed below for the development of the activity of staff and collaborators.

CEIT-Contenido Política de I+D+i y Calidad
Ceit's R&D and Innovation policy is specified in aspects such as those being advanced:
01
Comply with all applicable requirements.
02
Contribute to the efficacy and continuous improvement of the Innovation Management System.
03
Adequately detect the needs of the company to maintain a constant understanding of the current market and new technologies that allow us to offer innovative products and services of high quality at all times.
04
Encourage those actions that help to direct Innovation projects more successfully.
05
Ensuring customer satisfaction
06
Direct Ceit's activity to leading organizations.
07
Maintain and increase efforts dedicated to innovation, making it the cornerstone of Ceit.
08
Promote a policy that both protects and exploits the results that we obtain through our innovation management processes.
09
Maintain a high level of innovation in the development and provision of its services and products, within the framework of a permanent continuous improvement system.
10
Achieve the highest overall satisfaction of company personnel, seeking their maximum commitment for the benefit of the organization, promoting a participatory environment among employees, facilitating teamwork, individual recognition and suggestions for improvement.
11
Search for cooperations and suppliers that allow us to offer innovative services to our projects.
12
Review this policy on a regular basis for its continuing suitability.
13
To achieve through the different actions the fulfilment of the 2030 Sustainable Development Goals (SDGs) of social and environmental sustainability.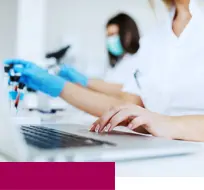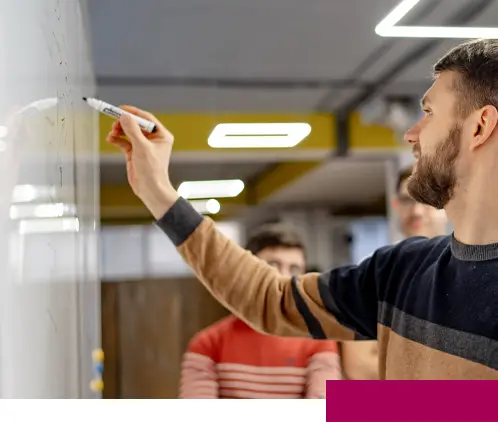 Celt's R&D and Innovation Management System
Ceit has obtained the R&D&I Management System certificate of the Standard UNE 166002, in addition to the ISO 9001 Certificate.
The UNE 166002 and ISO 9001 standards certify Ceit for the professional management of research, development and innovation activities in the fields of materials and manufacturing, transport and energy, water and waste, and information and communication technologies.
All its activities are regulated with the R & D and innovation management system, such as the continuous improvement of results, the optimization of technological innovation processes, and the transfer and generation of ideas.