txt Instrumentación avanzada
Advanced measurement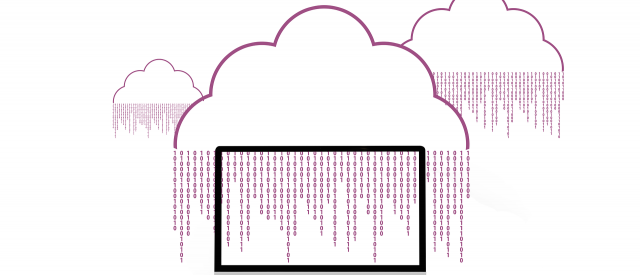 Description
Ceit has broad expertise in developing advanced instrumentation systems for monitoring systems, measuring critical parameters in production processes or existing products. These include methods based on:
Electromagnetic field-based measurement

Optical sensor-based measurement

Ultrasound-based measurement

Microwave-based measurement

Advanced sensor development
These methods have direct application in Industry 4.0, intelligent transport systems and biomedical devices, among other areas. Having a battery of measurement methods available allows Ceit to undertake projects that develop advanced monitoring systems for various sectors.