CEIT-cabecera-mision-vision-valores
Mission, Vision and Values
txt mision-vision-valores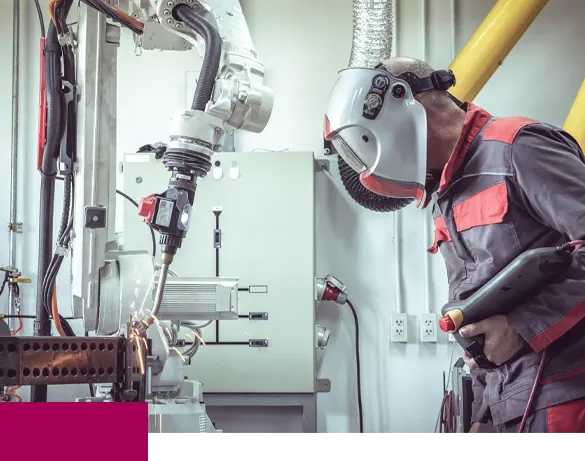 Mission
Ceit's Mission is to contribute to improving the competitiveness of the business community, through applied research projects that generate advanced solutions based on scientific and technological excellence. (1)
Likewise, Ceit pretends to contribute to training young researchers who will lead the necessary changes to bring companies to the first level of international competitiveness.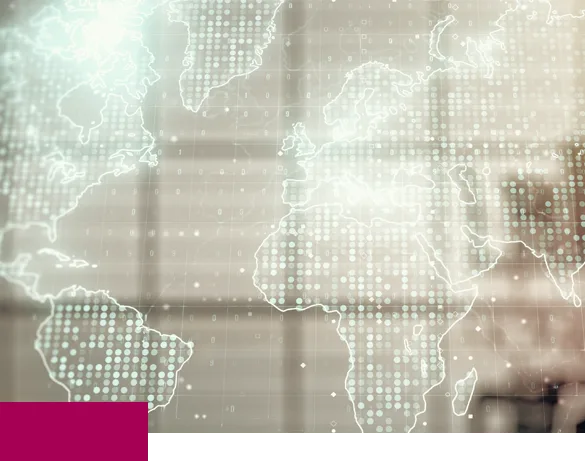 Vision
Ceit aims to be a technological centre of international reference in which all research groups are recognized for their scientific excellence and their ability to add value to the industry, which implies:
---
Focus on technological areas with enough size and potential for scientific and market excellence.
---
Greater market orientation, a more integrated and multidisciplinary value proposition and a key solution focus.
---
Ability to develop own products and technologies that generate recurring income.
---
Growth in the average size of projects.
---
Consolidated organization, with a balanced structure and a trained, cohesive and excited team of people.
---
Attractive organization to capture talent at the base of the pyramid.
---
The economically sustainable project, with a financing model of 50% -50% and a level of profitability that allows facing new future projects.
---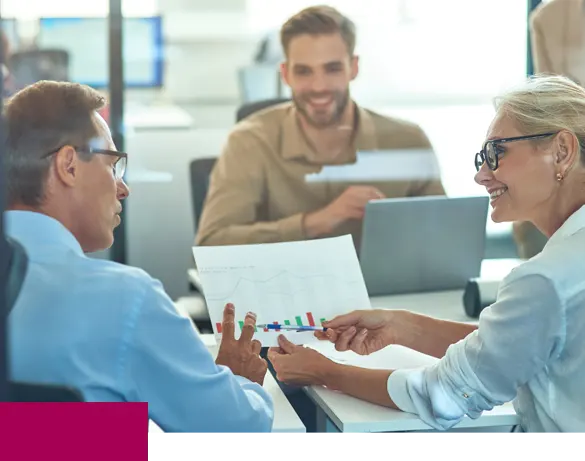 Values (2)
---
Customer orientation and commitment to their needs: a continuous effort to understand the diversity of customers and sectors, and commitment to their needs.
---
Teamwork and professional and human development: a collaborative culture and teamwork to achieve common goals and objectives, and a permanent commitment to the training and professional development.
---
Trust and commitment: trust in people, who will develop honest, transparent, responsible, committed and aligned actions with the Mission and Vision of the Center.
---
Excellence and professionalism at work: excellence in performing tasks and involvement in problem-solving.
---
The vocation of service and contribution of value to society: contribution to the general benefit of society by developing actions that provide greater added value and reinforce business competitiveness. Ceit shares with the University of Navarra the values and principles inspired by Christian humanism.
---
Anticipation and initiative: dynamism and creativity to identify opportunities and anticipate customer needs.
---
1 Ceit's management declares its intention to promote actions that encourage greater investment in innovation activities. At Ceit we have equipped ourselves with an Innovation Management System, in accordance with the UNE 166002 and ISO 9001 Standards, with the aim of identifying, managing and maintaining innovation activities, as well as having controlled all possible technological resources in the most effective way and allow the company to acquire greater adaptability and possibility of anticipation within a changing market..
2 Ceit values contained in the 2022-2025 Strategic Plan.