areas-investigacion-agua-residuos
Research lines
Research into technologies for the processing and management of water and urban and industrial waste.

We offer answers through:
---
Water and Waste
We investigate the development and optimization of advanced technologies for the treatment and recovery of wastewater compounds and organic waste, all from a circular economy vision, using laboratory and industrial scale experimentation as tools, as well as simulation through mathematical models.
Read more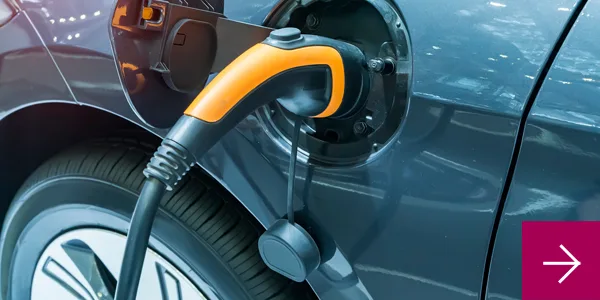 ---
Biodevices and MEMS
We design and develop ad hoc systems for the detection and monitoring of compounds, organisms and biological and chemical parameters. Through projects with the agri-food industry, as well as with companies, institutions and hospitals in the health field, we create comprehensive and personalized solutions to the needs of the client with the aim of improving their production, maintenance and monitoring processes.
Read more