areas-investigacion-informacion-tecnologias
Information and communications technologies
informacion-tecnologias-cabecera
Research lines
We tackle projects that range from the design of monitoring devices to cybersecurity and Big Data analysis, and we contribute to achieving comprehensive solutions to the multidisciplinary challenges that clients demand of us. The extensive experience and knowledge our researchers have allows them to both create new developments and apply them to the areas of Materials and Manufacturing, Transport and Energy or Water and Health.

informacion-tecnologias-ofrecimiento
We offer answers through:
---
Data Analysis and Information Management
We are defined by the domain of two transversal disciplines such as cybersecurity and Big Data. Along with this, collaboration with other Ceit groups allows us to address comprehensive solutions to the needs of our customers.
Read more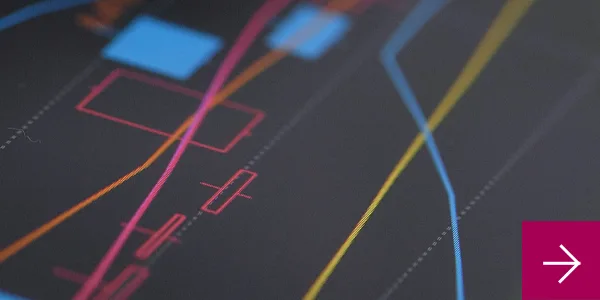 ---
Electronic Systems and Communications
The research we carry out covers the development of embedded systems for all types of industrial, transportation, energy, consumer electronics and biomedical applications. We work in wired or wireless communications with solutions that range from the design of intelligent electronic components and communication to the development of algorithms or the implementation of microprocessors.
Read more