TXT-diseño_comportamiento_mecanico-siphos
SIPHOS
Intelligent concrete projection system for underground works
Financed by:

Project Type: National / Retos Colaboración 2016
Reference: RTC-2016-5269-5
Co-financed by the European Union: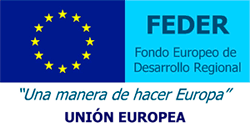 Partners
Ceit-IK4.

Obras Subterráneas SA.

Fundación Santa Bárbara.
Summary
The SIPHOS project develops a new intelligent system of assistance to the gunite in support of tunnels in order to guarantee the safety of people, minimize the environmental impact and the consumption of materials while guaranteeing the structural stability of the infrastructure from the first moment.
The project is financed by the Ministry of Economy, Industry and Competitiveness and by the European Regional Development Fund (ERDF) of the EU and its phases consist of the conception, development and verification of the new intelligent tunnel gunning system.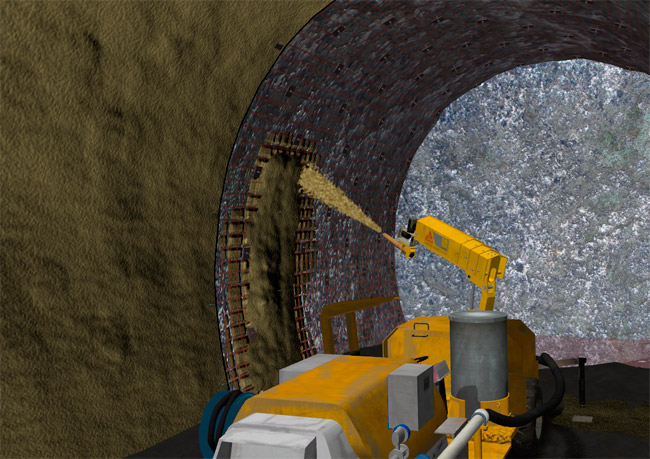 Ceit's role in the project
Development of the predictive model and control of gunite adhesion.

Calculation of the positioning of the machine in the tunnel and of the kinematics of the arm.

Intuitive information and interaction system for the operator on the status of gunning in real time