TalentSpace-contenidowebbasico-img

TXT_TalentSpace_what-is-the-initiative
WHAT IS THE TalentSpace INITIATIVE
It´s an open laboratory setup that promotes training and innovation in young researchers, who work on real projects related to the concepts deployed by the Internet of Things (IoT), Transportation or Health.
The main objetive is to create a common space where researchers and students can work together on challenges through the convergence and understanding of technologies applied to both industry and society.
IMG_TalentSpace_what-is-the-initiative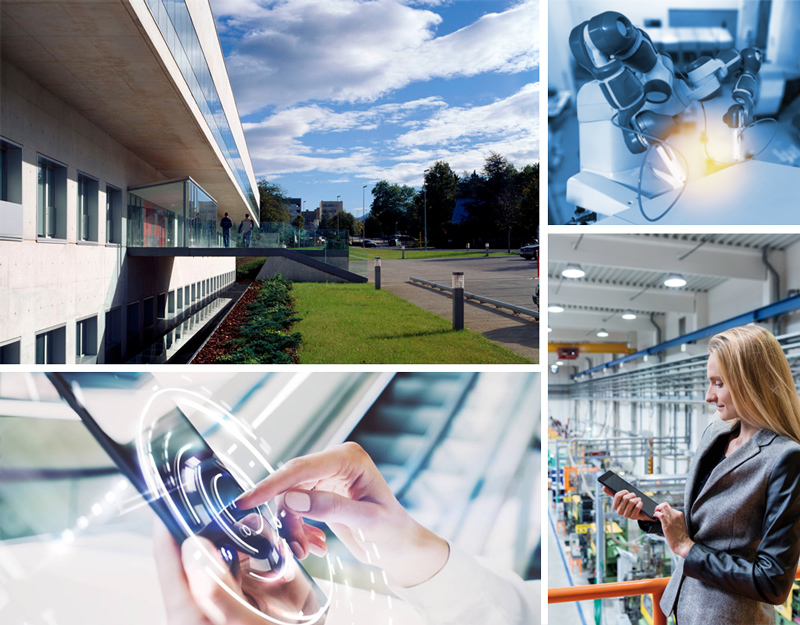 TITLE_TalentSpace_building
BUILDING TECHNOLOGIES FOR THE FUTURE
OPPORTUNITIES OFFERED IN THE TalentSpace
TXT_TalentSpace_Building-technologies_1
By implementing ample connectivity in the TalentSpace and having the capacity to capture, store and interpret data, researchers are able to work to further develop their projects in different fields as IoT, Transportation, Health…
TalentSpace-contenidowebbasico-boton1
IMG_TalentSpace_building-technologies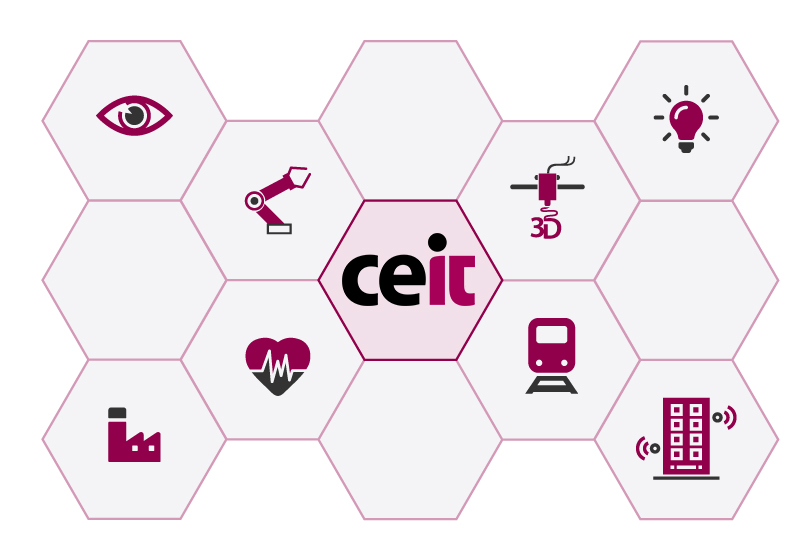 TXT_TalentSpace_building-technologies_2
Smart Processes and Products, Smart Transport and Cities, Additive Manufacturing, Collaborative Cyber-Physical Systems, Vision and Augmented Reality.
TalentSpace-contenidowebbasico-boton2